April 23, 2004 was a significant day in the life or our Bishop and for Dayspring. Dr. Barkman made a 10 hour flight to Kodiak Alaska to dedicate a Chapel, Kodiak Chapel, for Reverend Joh-Eric Garcia. Bishop Barkman met Angela his wife and participated in the dedication of the facility. Below are some of the pictures taken on the trip. Rev. Jon Garcia is the Regional Presiding Pastor of Alaska.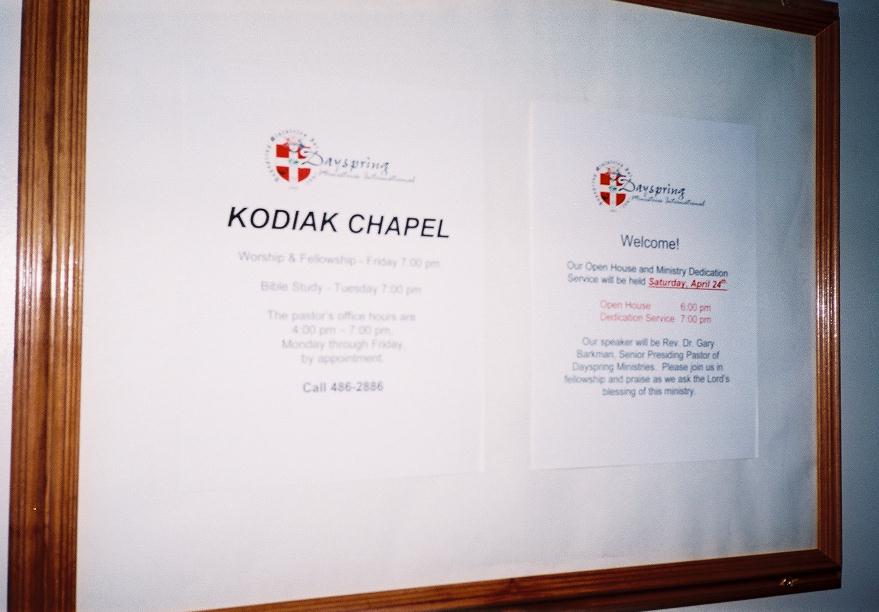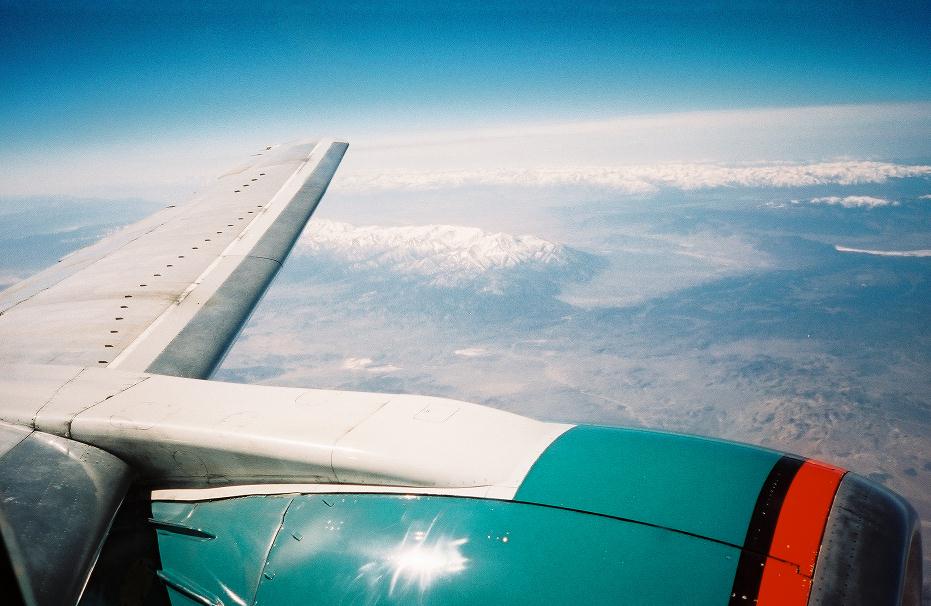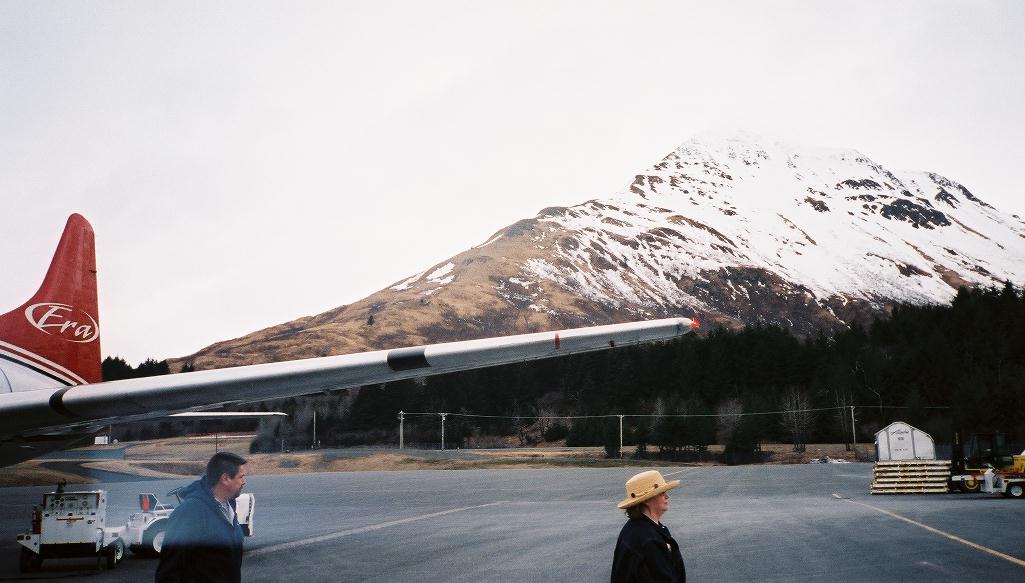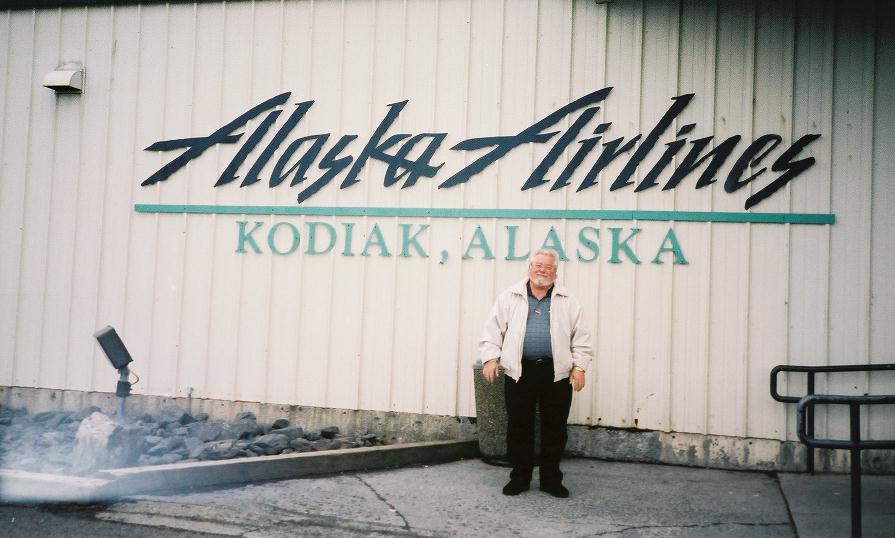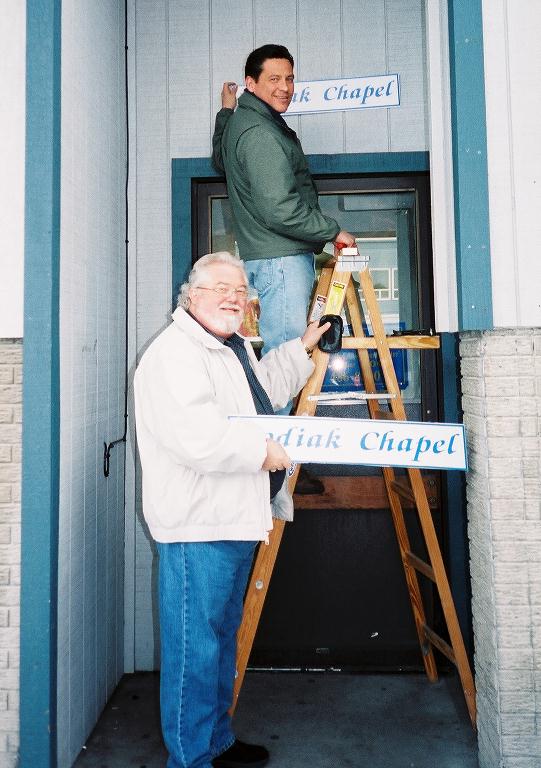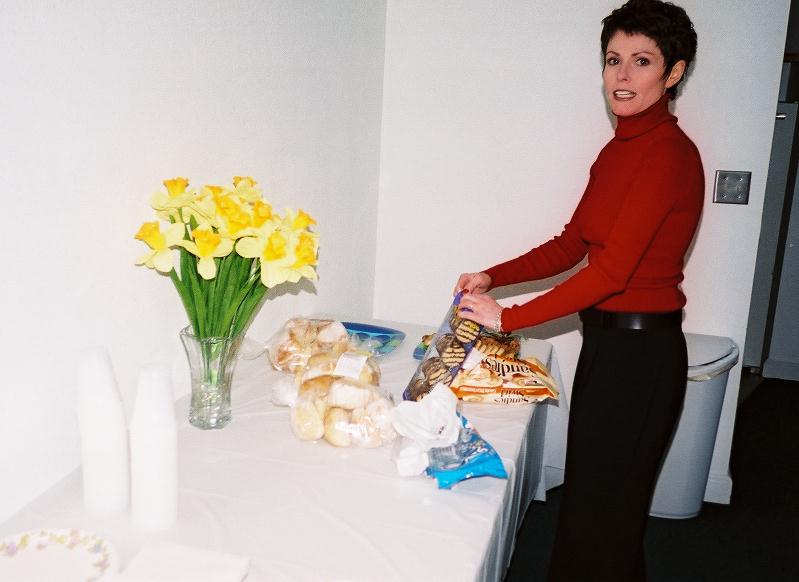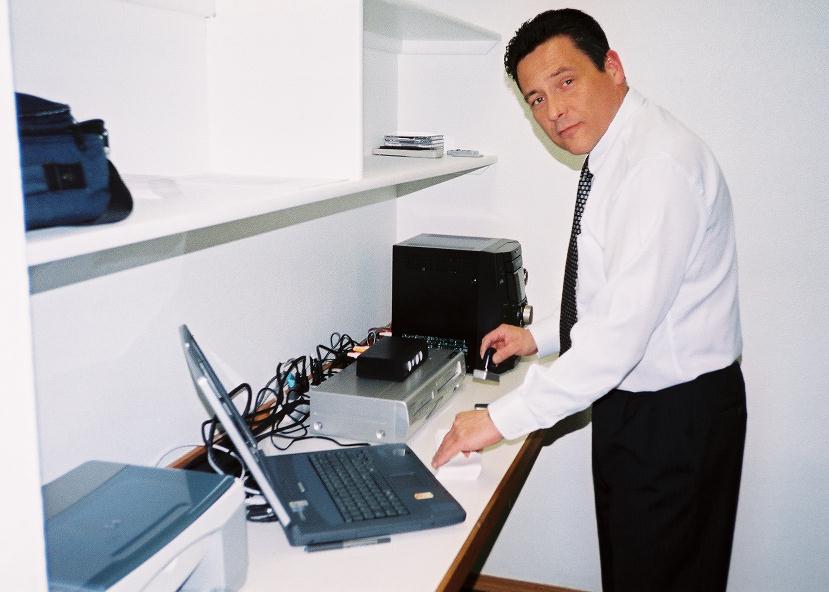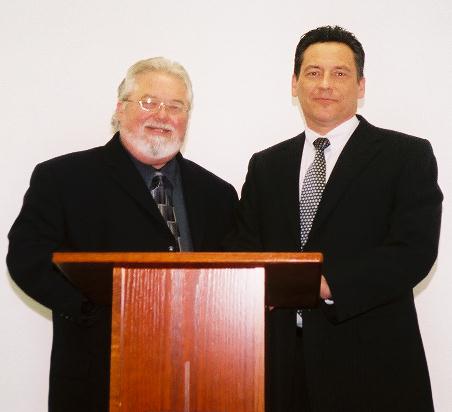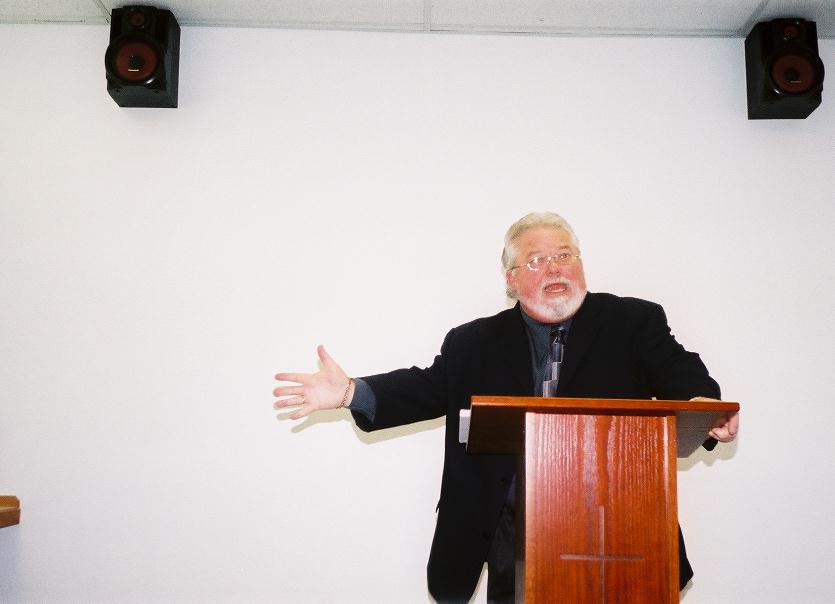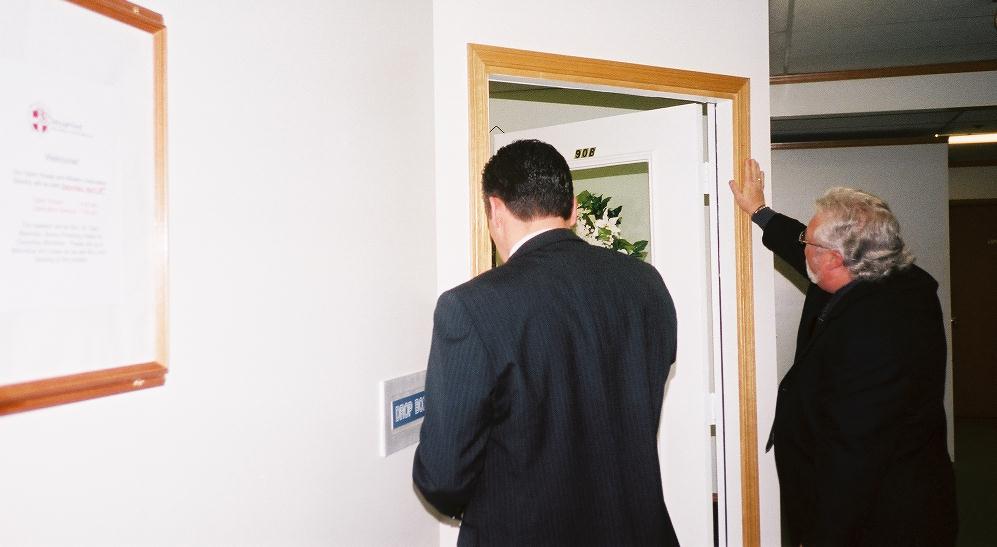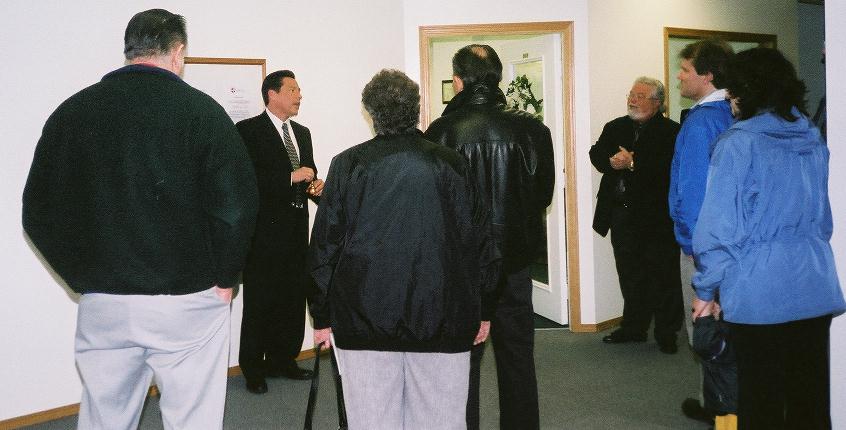 May 8, 2004 Dr. Barkman and Lady Dwana traveled to Austin, Texas to represent the American Association of Christian Therapists. Here Dr. Barkman awarded License to two Pastors who were setting up a Counseling Center. The Pastors Pastor two different churches. Dr. Roy Bright is shown in the pictures receiving the charter for the "New Thoughts Counseling Center." Here also is shown Dr. Bright receiving his two License from the AACT. HE is the pastor of Covenant Cathedral, a multi-racial, non-denominational ministry located in the heart of Austin, Texas.
Bishop Nathaniel Thomas is Senior Pastor of :
Fresh Oil Family Fellowship
...where love, hope, and the anointing never ends! We have not received the pictures of his presentation but will add them when they are received... We will also add pictures of the annointing of the Counseling Center when that is accomplished in June of this year.